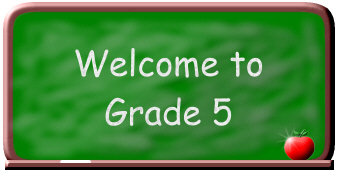 Hello! My name is Jessica Barber and I am thrilled to be joining the Crockett team as a 5th grade reading and language arts teacher! I am a first year teacher. Therefore this is my first year to be a part of Paris ISD. I recently graduated with a Master's in Education from Austin College in Sherman, TX and am ready to apply the knowledge and skills I acquired throughout my college education to my teaching this year!

Email: jessica.barber@parisisd.net
School Mailing Address: 655 S. Collegiate Paris, TX 75460
Feel free to shoot me an email at anytime and I will answer as soon as possible.I look forward to an awesome year of learning!