Crockett Changemaker#bethechange!!
Welcome to Ms. Rickman's Web Site.
Setting the Stage for Excellence!!!!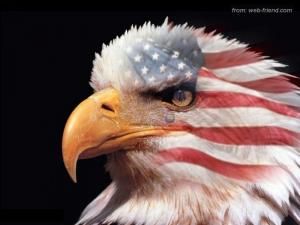 Be the Change!!
CIS 5th Grade 30 BOOK CHALLENGE
Expect More, Achieve More!
The 30 Book Challenge is designed to support Paris ISD's Balanced Literacy approach to Reading & Language. Our goal is to develop and increase student interest, reading time, fluency, and comprehension.
This program works alongside the Accelerated Reader (A.R.) program.
What is it?
Student driven reading success program
Explore and experience all genres throughout the challenge
Requirements
The students will independently read each nine weeks
We will be focusing on Reading Genres
Type of Genre

Total Books Per Year

Genre

Total Books Per Year

Poetry

2

Science Fiction

2

Classics

3

Mystery

2

Realistic Fiction

4

Informational

"Non-Fiction"

4

Historical Fiction

2

Biography, Auto. Or Memoir

2

Fantasy

3

Student Choice

6
Each nine week challenge ends on the last day of each nine weeks
Each nine weeks the student will set their own AR Goals.
This is a good way of encouraging responsibility and learning to hold themselves accountable. We simply ask the students to choose an obtainable goal.
Read on their Independent reading levels.
Where do the grades come from?
Students will receive one daily grade per nine weeks based on their Reading Response Journaling. Thinkmarks will be apart of this grade.
How will they be rewarded?
Students will be rewarded for meeting their AR goals by their Reading Teachers.